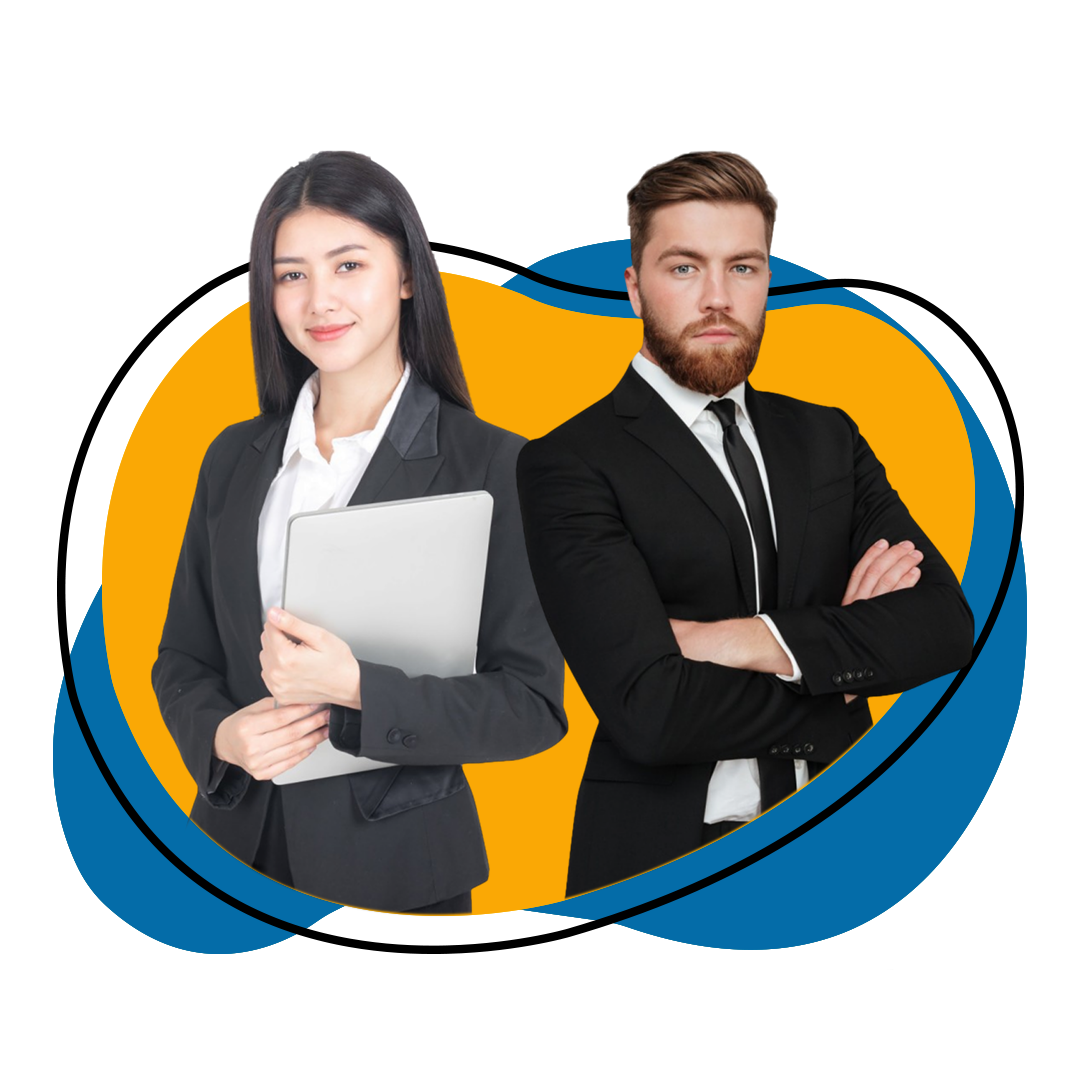 You've got the skills, we've got the work. Take this opportunity to become part of something bigger than yourself, and something bigger than Avtrix, apply now to join a team that's improving the lives one connection at a time.
Current Vacancies at Avtrix
Content Writer
Work Experience : 2 to 5 years
Technical Skills : Should be able to Know English.
Job Description : The primary responsibility is to develop and create content for all digital channels including company websites, blogs, online communication and other digital properties.
Research, and write content for company websites, blogs, online communication, and content including case studies, social and more
Work collaboratively with Digital Marketing team to execute content marketing strategy
Work with multiple owners of content to revise, measure and ensure consistent, accurate content
Repurpose and optimize existing content for digital channels
Ensure content is aligned with personas and stages of the customer journey

Send us your CV to joinus@avtrixs.com
React Native
Work Experience : 3 to 5 years
Technical Skills : Javascript native API React Native Developer x code swift redux hooks native module and python
Job Description :
3+ professional experience working with React Native.
3 + years of professional experience working with java script.
Build pixel-perfect, buttery smooth UIs across both mobile platforms.
Leverage native APIs for deep integrations with both platforms.
Must have experience in Redux, Hooks, Native modules, re-usable components.
Hands-on experience in X-code, Swift, Objective C and python. Diagnose and fix bugs and performance bottlenecks for performance that feels native.
Experience in JEST and test cases is an added advantage.Ability to work through new and difficult React Native issues and contribute to libraries as needed.
A positive mindset and can-do attitude.

Send us your CV to joinus@avtrixs.com
PHP Developer
Work Experience : 3 to 5 years
Technical Skills :CodeIgniter, Laravel etc.
Job Description :
We're looking for Talented PHP Developers, problem Solvers. 
PHP Frameworks - CodeIgniter, Laravel etc.
Integration of user-facing elements developed by front-end developers.
Build efficient, testable, and reusable PHP modules.
Solve complex performance problems and architectural challenges.
Strong knowledge of PHP web frameworks such as Laravel, CodeIgniter, etc.
Understanding the fully synchronous behavior of PHP.
Understanding of MVC design patterns.
Basic understanding of front-end technologies, such as JavaScript, HTML5, and CSS3.
Knowledge of object oriented PHP programming.

Send us your CV to joinus@avtrixs.com
Shape your future with Avtrix Software Solutions
With ongoing contracts with major regional councils and planned civil infrastructure Avtrix is a key player in creating Hyderabad's future. That's why we require great staff to join our team. Avtrix is experienced in the construction and maintenance of IT Consulting, Database Management, Product Engineering, Mobile Development, Web Development and Digital Marketing. With a modern fleet of specialised plant and equipment, we have the gear and knowledge to complete the job.
Employee Benefits Include
Competitive salary and packages available.
Health Insurance
Long service leave after five years
Employee Assistance Programme
Employee Discounts through N3
Health and Safety considerations
Great work culture